You are in:
Home
-
Products
-
Fruit Extract Series
Fruit Extract Series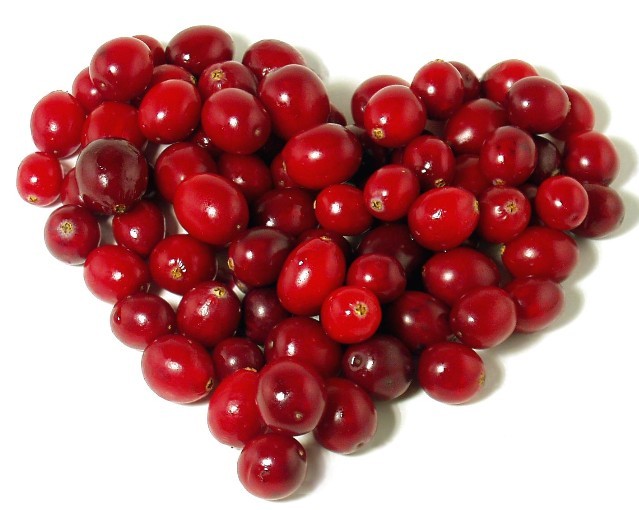 Cranberry Extract
Latin Name:vaccinium macrocarponl.
Active Ingredient:Anthocyanosides/Anthocyanidins/Proanthocyanidins
CAS No:84082-34-8
Specification:25%,50%Anthocyanosides/Proanthocyanidins
MOQ:1kg
Lead Time:Within 7days after confirming order


Cranberry Extract Information:
Latin Name: Vaccinium Macrocarpon L
Part of Plant Used: Fruit
Active ingredient: Anthocyanidins
Specification: 25%
Appearance: Fine Violet Powder
Testing Method: UV
Cranberry Extract Powder is our star products, and it's our most selling goods in European market, and our goods enjoyed a very good reputation in European market.
Our cranberry extract powder is from Vaccinium macrocarpon plant origin, and it's standardized to Proanthocyanidins 5% to 70% by UV, and we can supply the highest PAC(proanthocyanidins) in the market,also we can supply PAC by DMAC and HPLC method.
1. 100% natural, and it's GMO free, and is not irradiated.
2. The raw material is 100% wild, and collect from deep mountain.
3. Also we can supply other specification, such as Anthocyanidins 10-25% by UV.
4. We have huge stock for every specification, and we can supply the best price in china based on the excellent quality.
Main Functions:
1. The anti-adhesion properties of cranberry may also inhibit the bacteria associated with gum disease and stomach ulcers.
2. It contains significant amounts of antioxidants and other phytonutrients that may help protect against heart disease, cancer and other disease.
Action:
1. In 2004, the French Food Safety Agency (AFSSA) claims that a dose of 36 mg of cranberry proanthocyanidins is required for the physiological effect of bacterial anti-adhesion against certain P-fimbriated E. coli in the urinary tract.
2. There are many fruits and vegetables including apple, grape, and blueberry and so on contain the Proanthocyanidins. But only cranberry contains unique A-type Proanthocyanidins with strong anti-adhesion activity against certain E.coli bacteria.
3. Cranberry extract is mainly used to treat urinary infection with the ingredients of Proanthocyanidins(PAC). Its effect is obvious.