You are in:
Home
-
Products
-
Fruit Extract Series
Fruit Extract Series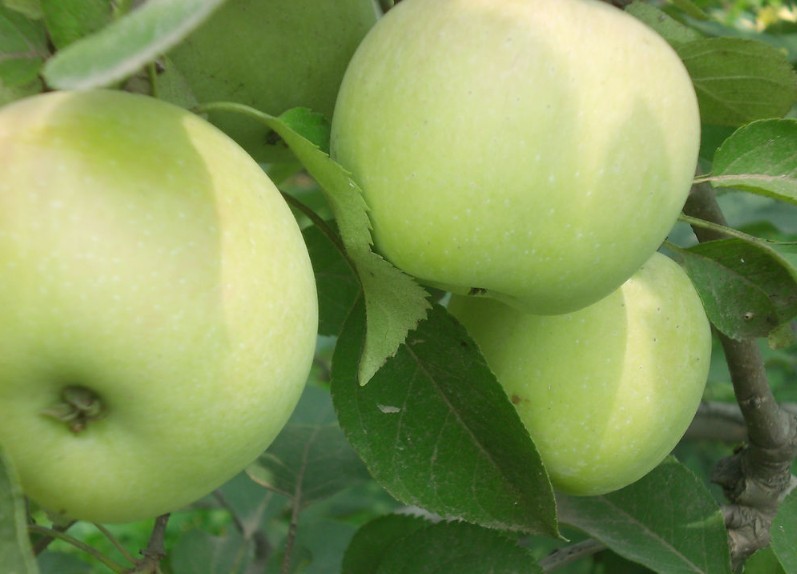 Apple Extract
Latin Name:Malus pumila Mill
Active Ingredient:Phloridzin&Polyphenols
CAS No:60-81-1
Specification:1%-98% Phloridzin,10%-80%Polyphenols, HPLC
MOQ:1kg
Lead Time:Within 7days after confirming order


Apple Extract Information:
Apple Polyphenols 40%, 50%, 70%, 75%, 80%, 90%
1.Apple polyphenol is extracted from the apple dreg concentrate juiceproduced
in the area around Bohai Sea.
2.CHI select safety and qualified apple sources. Monitoring and controling theappearance,active ingredients,pesticide residue,heavy metal as well as GMO status andhazardous elements of raw material.
3.Good solubility to water and ethanol, stable to light, acid and high adaptability toprocessing.
4.The polyphenols in apple have the properity of radioresistance, the main mechanism isanti-oxidative.
5.Wide application, can be used in functional foods and beverages, preservatives, gum andtoothpaste and external use pastes etc.
Phloretin 70%, 90%, 95%, 98%
Phloridzin 4%, 40%, 80%, 90%, 98%
Phloretin is a dihydrochalcone, a type of natural phenols.
1.Excellent absorption ability: able to absorb 4~5 times weight of water. It's able to achieve better
formulation performance by promoting absorption and utilization of other ingredients in the formula.
2.Strong antioxidant ability: scavenging free radicals from the inside of skin tissues. Antioxidation density against fat is around (10~30)X10-6.
3.It can be used in cosmetics such as facial mask, skin cream, skin milk as well as essence.
Benefits:1.Assists in maintaining weight loss;Helps support a healthy immune system.
2.Helps the hair grow;Helps maintain respiratory health.
3.Helps maintain healthy,smooth skin.
4.Helps maintain a healthy oral system.
5.Helps maintain healthy cholesterol,blood sugar,blood pressure levels.
6.Helps maintain a healthy cardiovascular system.
Application:
Apple extract can be used in food additives, beverages, supplements, pharmaceuticals, personal care & beauty products globally.