You are in:
Home
-
Products
-
SFE CO2 Extracts
SFE CO2 Extracts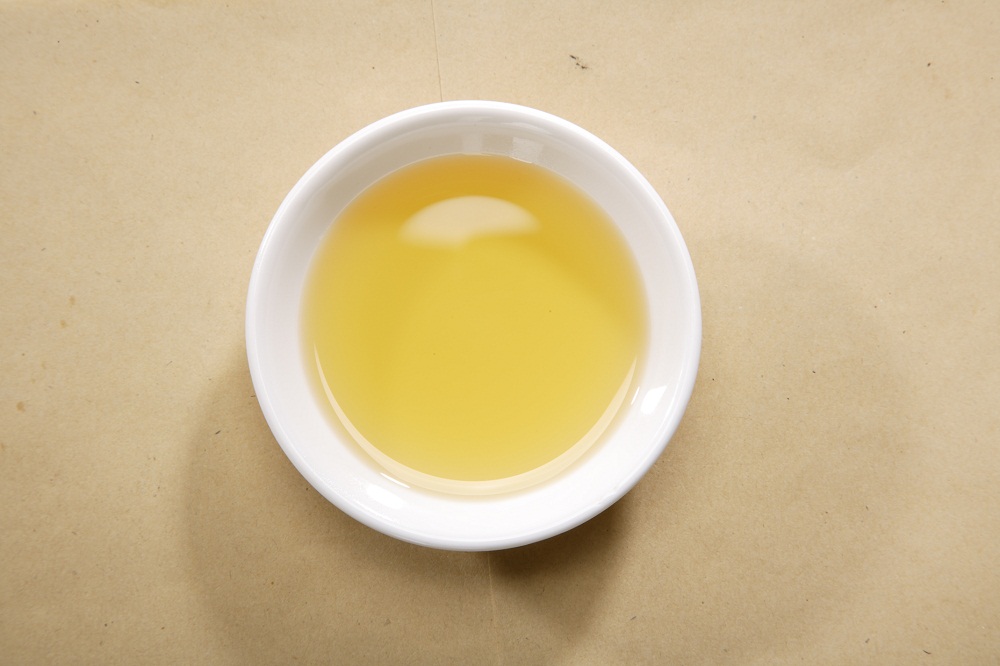 Jasmine Essential Oil CO2 extracted
Latin Name:Jasminum sambac
Active Ingredient:Linalool,jasmal etc
CAS No:/
Specification:CO2 Extracted
MOQ:0.10kg
Lead Time:Within 7 working days


Jasmine Essential Oil(Distributor)
Biological:Jasmine plantbelongs to the Oleaceae family. It has proved its effectiveness in combatingdepression.
Jasmine plant was originally grown in China and Northern India. Moors brought the Jasmineflowers to Spain.Jasmine is an evergreen plant that usually grows upto 3 meters. It boasts ofits gorgeous star shaped white flowers. The flowers are produced in clusters of 3-12 together, strongly scented, The flowers open at night, and close in the morning.
Description:
Jasmine (top note) essential oil is produced from the freshflowers of Jasminum sambac (L.) Aiton by Supercritical Fluid /High-efficient Absorption Complex Tech. It's yellow-green to yellow liquid.Jasmine (top note) essential oil delicate, sweet odor is so peculiar that it iswithout comparison one of the most distinct of all natural odors that there isan old saying "No perfume without jasmine." It was the only scentthat could not be made artificially.
Characteristic:
Aninnovative patented top note essential oil by supercritical CO2 extraction.Natural and pleasant aroma similar to the fresh jasmine flowers. Much moreoriginal sensitive constituents than solvent-extraction oil. No organic solventand pesticide residue. 100% purely natural.
Actions:
1.Jasmine tea:
Simplified the procedures ofthe jasmine tea production, industrialized the traditional jasmine teaproduction. Avoiding the shortages that always exists in the jasmine tea, noresidue of solvent and pesticide, lowest content of heavy metals, can beapplied into the organic jasmine tea.
2.Cosmetic & perfumery:
Mainraw material for cosmetic and perfumery, especially the high-class fragrance.
3.Aromatherapy:
1) Emotions/ mind and nervous system - for use with anxiety, depression, nervous,exhaustion and stress related disorders. Relieves repressed feelings, bitterjealously, how self-esteem, quilt, emotional abuse. Promotes optimism.
2) Circulation,muscles and joints - for muscle spasms and sprains
3) Respiratoryand immune system - used for catarrh, coughs, hoarseness and laryngitis
4) Genitourinary- for dysmenorrhea, frigidity, uterine disorders and labor pains
5) Sexual- an exotic aphrodisiac, with powerful fragrance and makes a luxurious andenjoyable massage.
6) Skin- for dry, irritated, sensitive, and oily skin