You are in:
Home
-
Products
-
SFE CO2 Extracts
SFE CO2 Extracts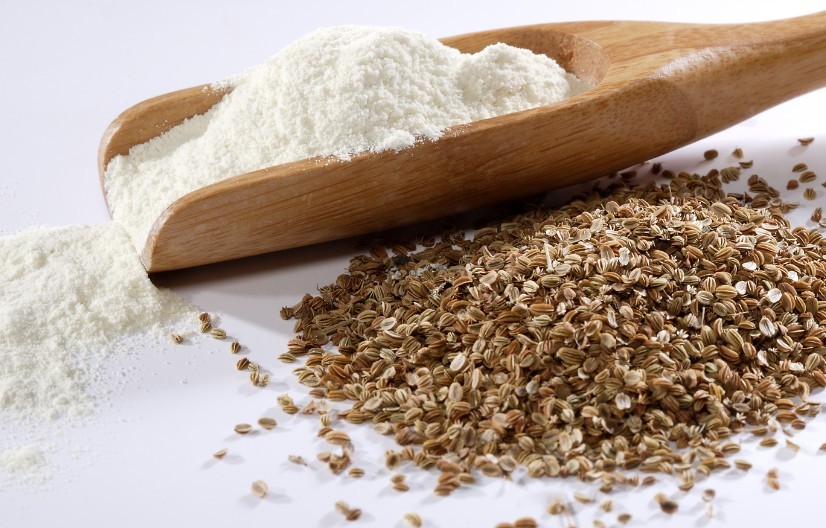 Common Cnidium Fruit Extract
Latin Name:Cinidium monnieri
Active Ingredient:Osthole
CAS No:484-12-8
Specification:20%-98%,HPLC
MOQ:1kg
Lead Time:Within 7days after confirming order


Common Cnidium Fruit Extract Information:
Osthole is natural extracted form common cnidium. Cnidium seed has been verycommonly used in formulations designed to warm the kidneys and strengthen yangenergy. it' primarily used for the purpose of overcoming sexual malaise and strengthening sexual potency. The classics repeatedly mention it as anaphrodisiac.Inidium monnieri(L.) cuss. Is annual herb ,height 30-80cm. The leaf is alternate compound umbelinflorescence. Cremocarp,ellipsoidal,2-4 mmlong, about 2 mm indiameter. Externally grayish-yellow or grayish-brown; with 2 outcurvedstylopods at the summit, and sometimes with a fine fruit stalk at the base.dorsal surface of mericarps with five thin and longitudinal ridges, commissuralsurface flattened, with two brown and slightly raised longitudinal ribs.
History:
Cnidium monnieri is a leafy annual with flowers that grow in clusters. The seeds, which are also referred as she chuang zi or she chuang dze, are somewhat yellow in color and have a sweet smell. Cnidium is native to China, where it may be found growing on field edges, in ditches and waste places in most of the country. It also grows in Korea, Mongolia and Russia. Cnidium has been introduced to the United States (Oregon) and Europe.
Benefits:
1.Enhances sexual performance (aphrodisiac anderectile function).
2.Improves intelligence and memory, preventsAlzheimer's disease.
3.Prevents bones loosen, improves bonesstrength.
4.Anti-mutagenesis, anti-cancer.
5.Antivirus, Anti-bacterial and antipruritic,improves eczema and dermatitis.
Dosing:
Cnidium comes in various forms, and is an ingredient in many products. In taking the seeds, the dosage will depend on the condition being treated; however, a standard dose is between 6 and 15 grams of Cnidium taken internally. For best results, read and follow product label directions.
To treat skin conditions, the herb is usually applied to the skin in the form of a solution or ointment. Vaginitis and vaginal discharge are treated with a douche prepared from the seeds.
Application:
Common Cnidium Fruit Extract can be used in food, supplements, personal care & beauty products globally.