You are in:
Home
-
Products
-
Hot Products
Hot Products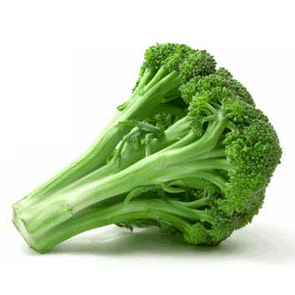 Broccoli Seeds Extract-Sulforaphane
Latin Name:Brassica oleracea L. var. botrytis
Active Ingredient:Sulforaphane/Glucoraphanin
CAS No:142825-10-3
Specification:0.6%,1%,2%,10%,50%,98%
MOQ:1kg
Lead Time:Within 7days after confirming order


Broccoli Seeds Extract Information
Synonym:4-methylsulfinybutyl isothiocyanatel;Sulforafan;Sulforaphan;Sulphoraphane;(R)-sulforaphane;L-sulforaphane
Plant Source:Broccoli seeds
Chemical name:1-isothiocyanato-4-(methyl-sulfinyl) butane
Structural formula: C6H11S2NO
Molecular weight: 177.29

Benefits:
1.sulforaphane has anti-cancer effects
2.sulforaphane has the function of oxidation resistance, ultraviolet resistance.Sulforaphane is one of the most promising anticancer active substances of vegetable, is so far found in the anticancer activity of the strongest material. Sulforaphane from broccoli seed extract, it also has antioxidant, ultraviolet resistant function.


Application:
Sulforaphane mainly be used for supplements, pharmaceuticals, cosmetics globally.