You are in:
Home
-
Products
-
Hot Products
Hot Products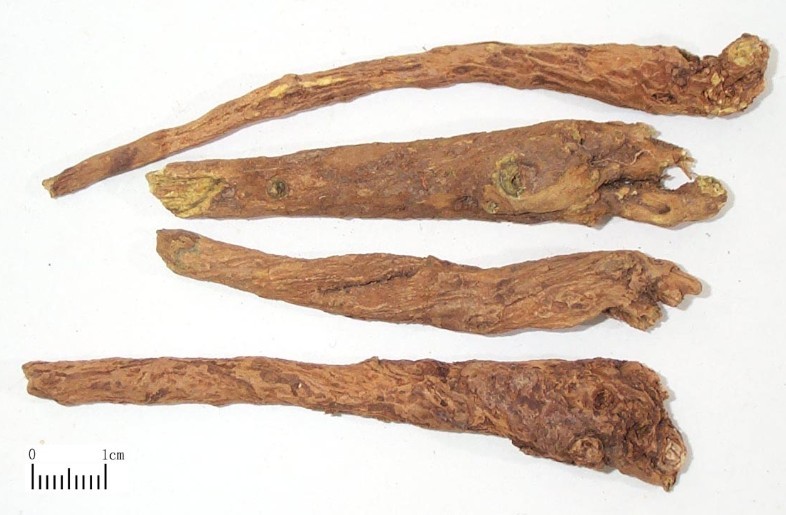 Baical Skullcap Root Extract/Scutellaria Baicalensis
Latin Name:Scutellaria baicalensis georgi.L
Active Ingredient:Baicalin/Baicalein
CAS No:94279-99-9/21967-41-9/491-67-8
Specification:20%-95% Baicalin/Baicalein
MOQ:1kg
Lead Time:Within 7days after confirming order


What is Scutellaria baicalensis extract?
Scutellaria baicalensis was among seven ingredients in a combination oral herbal product known as PC-SPES that was used to treat prostate cancer. The U.S. Food and Drug Administration (FDA) initiated a nationwide recall of all PC-SPES in 2002 because the capsules were found to contain varying amounts of prescription drugs.
Other combination formulas containing Scutellaria baicalensis are used in Asian medicine to improve impaired brain function and to treat headaches.
Scutellaria Baicalensis Extract
Variety: Scutellaria Baicalensis Extract
Latin Name: Scutellaria baicalensis georgi.L
Part of Plant Used: Root
CAS: 94279-99-9
Appearance: Light Yellow Green Powder
Extract Method: Grain Alcohol
Active Ingredient:Baicalein
CAS:491-67-8
Molecular Formula:C15H10O5
Molecular Weight:270.24
Active Ingredient:Baicalin
CAS:21967-41-9
Molecular Formula:C21H18O11
Molecular Weight:446.36

Medical Function:
1.Effects on digestive system: alcohol extract of huang qin or its ingredient baicalin can promote secretion of bile but another ingredient wogonin does not have this effect. Baicalein can promote movements of extra body intestines of rabbits but wogonin does not have this effect. Huang qin possesses a mild diarrhea effect.
2.Anti - histamine effect: alkaloids of huang qin possesses antihistamine effect.
3.Anti allergenic effect: alcohol extract of huang qin inhibits acute asthma attack and allergenic eczema. Baicalin has anti-toxin effect, inhibits permeability of capillaries and anti acetylcholine and anti anaphylaxis effects.
4.Broad spectrum antibiotic effect
5.Prevents atherosclerosis
6.Blood thinning effect: one of the ingredients,can promote an enzyme to produce nitrogen oxide, a potential for stroke and myocardiac infarction therapy.
7.Anti hepatitis B virus.