You are in:
Home
-
Products
-
Hot Products
Hot Products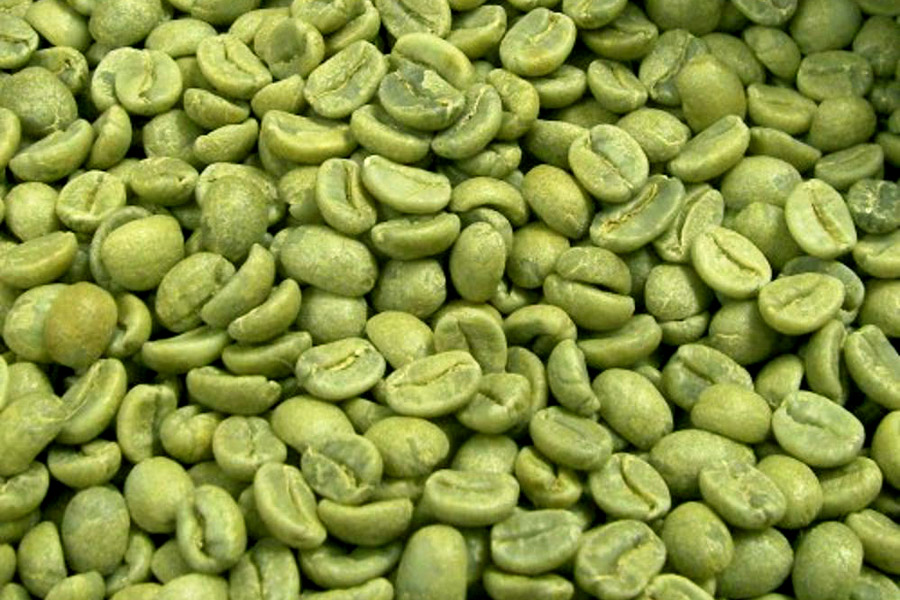 Green Coffee Bean Extract 50%Chlorogenic acid
Latin Name:Coffea Arabica L
Active Ingredient:Chlorogenic acid
CAS No:327-97-9
Specification:10%-98% Chlorogenic acid,HPLC
MOQ:1kg
Lead Time:Within 7days after confirming order


Green Coffee Bean Extract Information:
Green coffee bean means un-roasted coffee, that has higher nutritional value than roasted coffee whose nutrients have been partially destroyed during roasting.
Green Coffee Bean Extract is sourced from Europe and is standardized to more than 99% Chlorogenic Acid. Chlorogenic Acid is the compound present in coffee.Which has been long known as for its beneficial properties. This active ingredient akes Green Coffee Bean an excellent agent to absorb free oxygen radicals; as well as helping to avert hydroxyl radicals, both which contribute to degradation of cells in the body.
Part used: Seed
Packaging:25KG per drum
Storage:Store in cool, dry place.
Benefits:
1.Works in two ways as a powerful anti-oxidant reducing free oxygen radicals
2.Helps to regulate the body's metabolism by inhibiting glucose 6 phosphate
3.Increases Stamina by stimulating the production of cortisone and adrenalin
4.Increase the effectiveness of pain killers, especially for migraine medications
5.Help to reduce the risk of diabetes, studies report 30% in women and over 50% in men6.Help the body burn a higher proportion of lipids to carbohydrates, which can help avoid muscle fatigue

Chemistry:
Molecular formula: C16H18O9
Molecular weight: 354.31 CAS No.: 327-97-9
Solubility: Good solubility in water
Appearance: Fine crystal powder
Color: Brown to White

Application:
Green Coffee Bean Extract can be used in food additives, beverages, supplements, pharmaceuticals, personal care & beauty products globally.