You are in:
Home
-
Products
-
Hot Products
Hot Products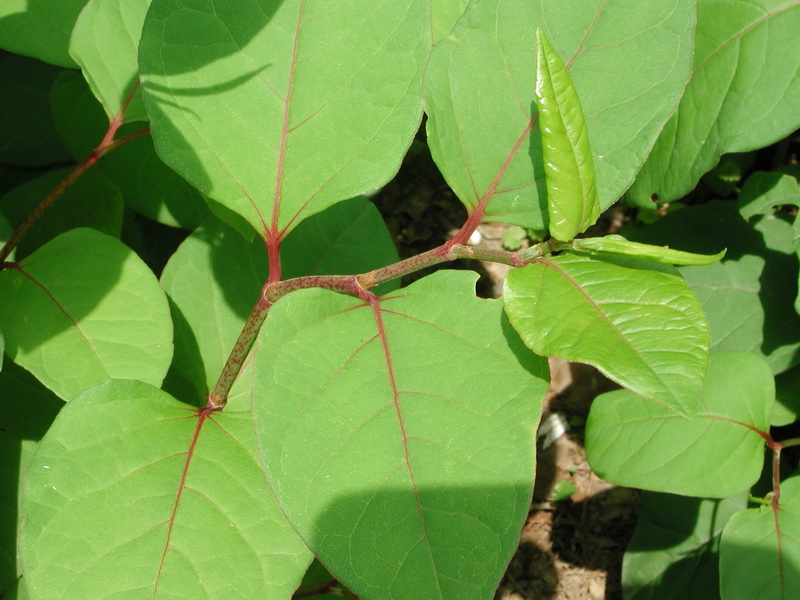 Giant Knotweed Extract-Resveratrol
Latin Name:Polygonum Cuspidatum
Active Ingredient:Resveratrol
CAS No:501-36-0
Specification:50%,98%,99% HPLC
MOQ:1kg
Lead Time:Within 7days after confirming order


Giant Knotweed Extract-Resveratrol:
Giant Knotweed Rhizome is the dry rhizome and root of Polygonum cuspidatum Sieb. et Zucc. Harvest at spring and autumn every year, and remove the fibrous root, make it clean, and then cut it into short pieces or junks, open-air drying.
Specifications: 50%, 98%,99% Resveratrol Test by HPLC
Molecular Formula: C14H12O3
Molecular Mass: 228.24
CAS NO: 501-36-0
Traditional Andmodernuses:
Huzhang ("tiger cane") or giant knotweed is an east Asian species (Polygonum cuspidatum), belonging to the Polygonaceae family. Documented uses in traditional Chinese medicine date to the first century BC, and contemporary medical uses supported by clinical results include acute microbial infections or viral hepatitis, chemo- or radiation-induced leukocytopenia, atherosclerosis, and hyperlipidemia.
Active Compounds:
Huzhang is characterized by anthraquinones and their glycosides, napthoquinone, 3,5,4¡Â-trihydroxy stilbene (i.e., resveratrol), piceid, fallacinol, citreorosein, questin, questinol, protocatechuic acid, (+) catechin, 2,5-dimethyl-7- hydroxychromone, 7-hydroxy-4-methoxy-5-methylcoumarin, flavonols, polysaccharides, and condensed tannins.
Regulatory Status:
Under U.S. law, huzhang extract is regulated as a dietary supplement. As of this writing, no European governments had issued monographs or regulations for nutraceutical uses of huzhang.
NOTE: The statements in this publication have not been evaluated by the FDA.
Indications and Uses:
Studies suggest that resveratrol has anti-atherosclerotic activity and that it might have some immune-stimulating and anti-cancer effects. Human studies are few in number and inconclusive due to short duration and poor design.