You are in:
Home
-
Products
-
Standard Extract Series
Standard Extract Series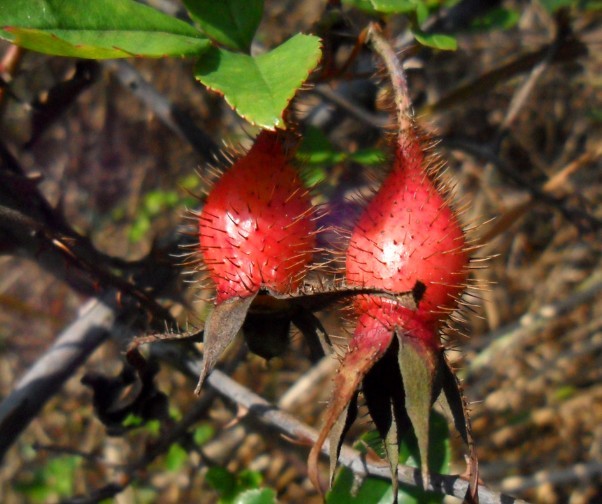 organic rosehip extract
Latin Name:rosa canina l
Active Ingredient:Vitamin C
CAS No:50-81-7
Specification:Natural VC 5%-25%; 5% flavone
MOQ:1kg
Lead Time:Within 7days after confirming order


Rose Hip Extract Information:
Active Ingredient: Ascorbic Acid (Vitamin C)
Extraction Method: Water/Grain Alcohol
Form: Violet fine powder
Specification: 5%-10% is available.
Identification Test: TLC
Content Test: HPLC
Molecular formal: C6H8O6
Molecular Weight: 176.12
CAS Number: 50-81-7
Solubility: Good solubility in Water and Grain Alcohol solution
Functions:
1.Anti-oxidation,reventingskin aging and protecting the brain and nerve tissue from oxidation.
2.Rengtheningthe spleen and helping digestion.
3.RovIingblood circulation, boosts metabolism, monitors the menstrual cycle and relievespain.
4.Rosehip'better than painkillers' for arthritis
Application:
1.Rosehip extract are used for herbal tea, jam, jelly, syrup, soup, beverages, pies, bread, wine, and marmalade.
2.Rosehip extract have recently become popular as a healthy treat for pet chinchillas. Chinchillas are unable to manufacture their own Vitamin C and lack the proper internal organs to process many vitamin-C rich foods.
3.Rosehip extract provide a sugarless, safe way to increase the Vitamin C intake of chinchillas and guinea pigs.
4.Rosehip extract are also fed to horses.
5.Rosehip extract are scented with essential oils and can be used as a potpourri room air freshener.
6.Rosehip extract are propagated from hips by removing the seeds from the aril (the outer coating) and sowing just beneath the surface of the soil.
7.Rosehips extract has been proven to reduce pain and inflammation, and improve movement for people with osteoporosis. It has also been shown to have some protective effect on stomach tissue.