You are in:
Home
-
Products
-
Standard Extract Series
Standard Extract Series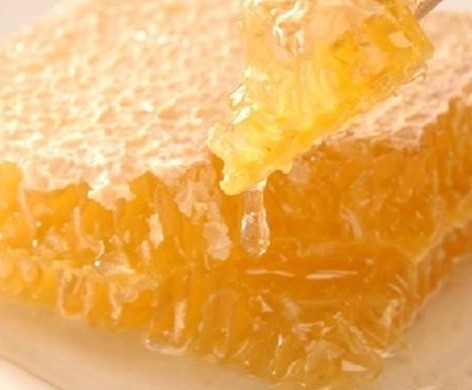 Royal Jelly Powder
Latin Name:Royal Jelly Powder
Active Ingredient:10-HDA
CAS No:14113-05-4
Specification:1%,5%,6%10-HDA
MOQ:1kg
Lead Time:Within 7days after confirming order


Royal Jelly powder Information:
Lyophilized royal jelly powder is processed directly from fresh royal jelly. About 3kg of fresh royal jelly is used to make 1kg of lyophilized royal jelly powder.
Specification:
10-HDA 1.6%, 1.8%, 2.0%,5%,6%
Protein 32 % - 43 %
Effect and Usage :

1.Health Care:enhance immunity& energy, keep young, anti-fatigue, anti-radiation, anti-carcinogenic;
2.Medical Care:neurasthenic, hepatitis, gastritis, duodenum ulcer,balance blood pressure.anti-bacteria and diminish inflammation,diabetes, menopause syndrome, arthritis, anaemia;
3.Commodity and Cosmetic:used for products of skin care and hair care with the usage of whitening anti-crinkle and anti-aging.
Benefits:
The benefits of Royal Jelly and other hive products are no longer treated as folk medicines. Royal jelly has been found to be helpful in the following areas:
1.Tones and strengthens skin,Relieves weak and tired eyes,Combats the aging process
2.Improves memory,Aiding restful sleep,Helps against impotence in men and infertility in women
3.It is an antibacterial and may help to prevent leukemia,Has a yeast-inhibiting function, preventing conditions such as thrush and athlete's foot
4.Contains the male hormone testosterone, which may increase libido,Can help treat muscular dystrophy,Improves resistance to allergies
5.Controls cholesterol levels,Boosts the body's resistance to the harmful side effects of chemotherapy and radiotherapy
6.Helps treat skin problems, including eczema, psoriasis and acne,Combined with Pantothenic acid, royal jelly provides relief from the symptoms
of arthritis.