You are in:
Home
-
Products
-
Standard Extract Series
Standard Extract Series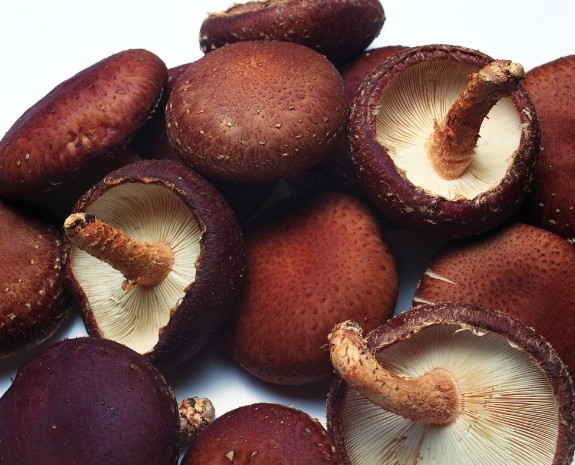 Shitake Mushroom Extract
Latin Name:Lentinus edodes
Active Ingredient:Polysaccharides/Lentinan
CAS No:371328785
Specification:40%Polysaccharides tested by UV-VIS
MOQ:1kg
Lead Time:Within 7days after confirming order


Product introduction:
Product name: Shitake Mushroom Extract
Latin Name: Lentinus edodes Sing
Specification: Polysaccharide 10-50%
Appearance: Brown powder
Part of used: Whole herb
Active ingredients: Polysaccharide
Active Ingredient:Polysaccharides
CAS No.:37339-90-5
Function:
1.The benefit of using Shiitake mushroom extract as opposed to the mushroom fruit body is that there are compounds in the mycelium that don't exist in the fruiting body or that may be in much higher concentration in the mycelium.
2.Lentinan is a polysaccharide that has been found to stimulate the human immune system to combat cancer. Shiitake mushroom extract have a beneficial effect: Blood Pressure; Blood Sugar;Cholesterol; Kidney Tonic; Liver Tonic; Sexual Potentiator; Stress; Breast Cancer; Liver Cancer,Prostate Cancer.
Indications and Uses:
It helps to maintain healthy immune system, improving eye conditions,support healthy liver function, and maintain healthy blood pressure and blood sugar.
It is also an excellent herb for anti-oxidant and anti-aging.