You are in:
Home
-
Products
-
Standard Extract Series
Standard Extract Series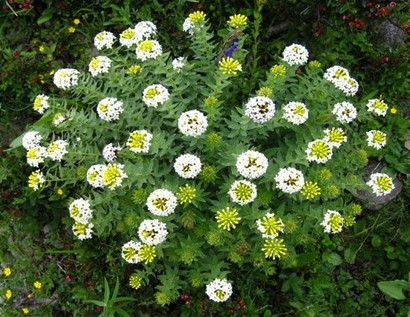 Valerian extract/Valeric Acid
Latin Name:Valerianaofficinalis
Active Ingredient:Valeric acid
CAS No:8057-49-6
Specification:0.3%,0.4%,0.8% by HPLC
MOQ:1kg
Lead Time:Within 7days after confirming order


Valerian Extract Information:
Specifications 100%natural Valerian Root Extract
brown fine powder
0.3-0.8%Valerian oxalic acid by HPLC
Product Name: Valerian extract, valeric acid
Latin Name: Valeriana Officinalis L.
Part of used: Root
Active Ingredients: valeric acid
Specification: Valeric acid: 0.3%,0.4%,0.8% by HPLC
Size: 100% pass 80 mesh
Appearance: Yellow brown fine powder
CAS No.: 8057-49-6
Function:
1. Insomnia;
2. Blood pressure;
3. Anticonvulsant-treatment of epilepsy;
4. Valerian''s sedative effect is not significantly exaggerated by alcohol and barbiturates unlike valium. Recommended dosage of valerian does not cause morning grogginess.
5. Valerian is shown to have some anti-tumor effects similar to that of nitrogen mustard. It may play a role in the treatment of cancer.
6. Valerian is shown exhibit anticonvulsant effects that may help in the treatment of epilepsy.
Standardized Valerian extract, a safe and effective natural sedative, calms both mind and body. Clinical research demonstrates that Valerian effectively relieves anxiety-related insomnia and suggests that Valerian extract may be comparable to some prescription anti-anxiety drugs for relieving anxiety. Unlike many drugs, however, Valerian is not addictive or habit- forming when taken in recommended doses.
Application:
1.As raw materials of drugs for anti-bacterial, anti-depressants, anti-tumor and sedation, it is widely used in fields of pharmaceutical and health products;
2.As products of sedative and anti-bacterial, they are widely used to add to beauty products in cosmetic industry.